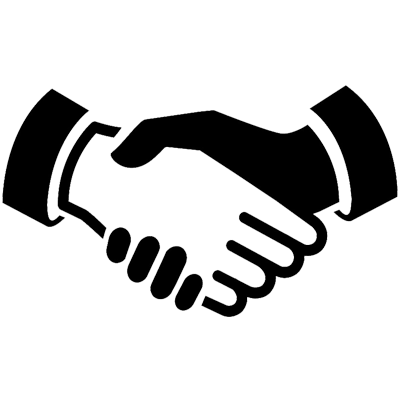 BUSINESS RELATIONS
Convenient API enables VoIP service providers to easily use DIDs with white label solutions offered via cloud-based softswitch platform.

CLOUD SOLUTIONS
Thousands of communication providers in North America and around the world rely on the quality, reliability and reach of Inteliquent's network to deliver hundreds of millions of phone calls and text messages every day.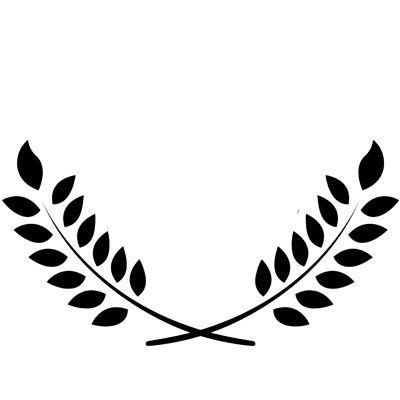 Internation awards
Our voice services include inbound voice and messaging enabled phone numbers, streamlined SIP interconnection for local and long distance traffic, unmatched toll free packages, MVNE, messaging hub, API platform and the industry leading Neutral Tandem service.